My Town's Little Dentist
ADDRESS
My Town's Little Dentist
Levittown NY Pediatric Dentists & Orthodontists
---
My Town's Little Dentist offers pediatric and orthodontic dental services in Levittown, NY. Call 516-226-7337 to make an appointment.
We are a high tech, customer service-oriented office of dental specialists for children and special-needs patients. Come experience our fun and engaging office environment that makes dental appointments a playful experience with a theme of toys and board games from the past. Our fully accessible office provides convenient parking, free coffee, and night and weekend hours.
---
Meet Our Dentists & Orthodontists
---
Caring dentists who connect with your child!
---
With three pediatric dentists and an orthodontist on our team, we are able to provide full-service pediatric dental care all under one roof.
---
---
Alyssa Levy, DDS
---
Pediatric Dentist
---
Dr. Alyssa Levy grew up on Long Island and is excited to return home.  She has an undergraduate degree in Biomedical Sciences from the University of Buffalo as well as her Doctorate degree in Dental Surgery. Following graduation, she completed a two-year residency in Pediatric Dentistry...
---
Meet Dr. Levy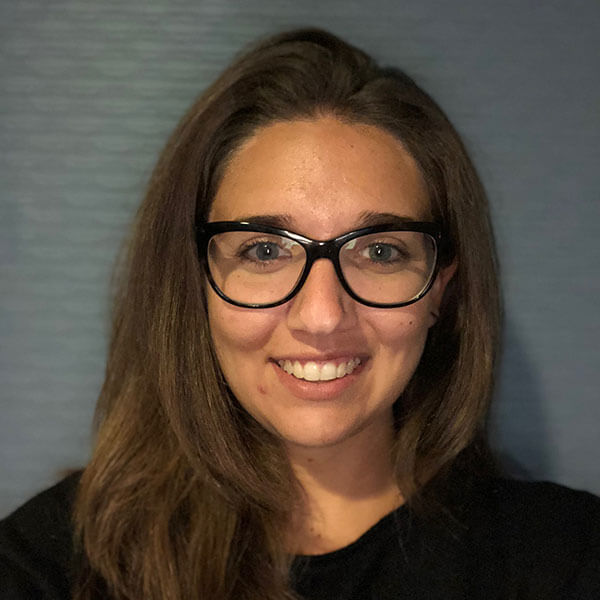 Request Appointment

Fill out the form below to request an appointment.

---
Levittown Location
---
516-226-7337
---
View Location Details!
---