My Town's Little Dentist
ADDRESS
My Town's Little Dentist
---
My Town's Little Dentist offers pediatric and orthodontic dental services in Levittown, NY. Call 516-226-7337 to make an appointment.
We are a high tech, customer service-oriented office of dental specialists for children and special-needs patients. Come experience our fun and engaging office environment that makes dental appointments a playful experience with a theme of toys and board games from the past. Our fully accessible office provides convenient parking, free coffee, and night and weekend hours.
---
Request an Appointment
Terrific facility and staff. Extremely clean office with an excellent COVID-19 process to ensure maximum patient safety. Always a pleasure to visit. Thank you.
-Kevin O'Sullivan
Thank you so much for doing all the things you did to keep us safe today! My son was nervous about coming with the coronavirus but you made the experience very positive. Keep up the good work!

-Ethan Gabe
Even in this time of crazy uncertainty Adelberg Montalvan has remained focused on the needs of children. Their check in process was quick and easy and the staff as friendly as always!!!
-Rosemary Hunter
Meet Our Doctors
---
Caring dentists who connect with your child!
---
With three pediatric dentists and a orthodontist on our team, we are able to provide full-service pediatric dental care all under one roof.
---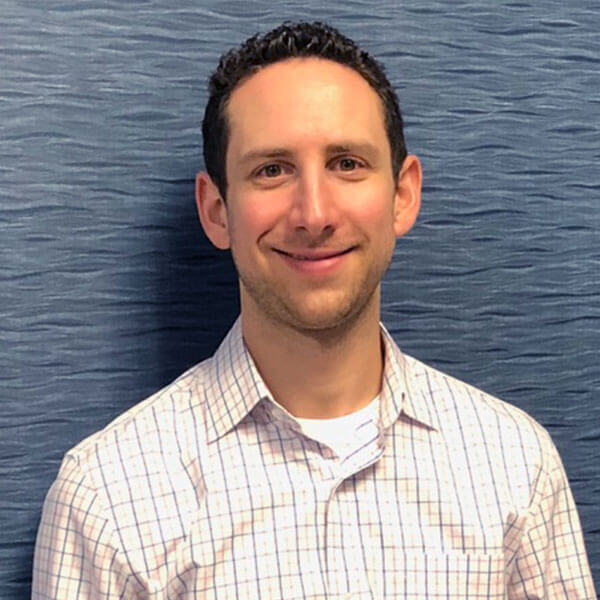 ---
Adam Postel, DMD
---
Pediatric Dentist
---
Dr. Adam Postel is a Board certified Pediatric Dentist who has been practicing laser dentistry for several years. He received his DMD degree at UMDNJ-Rutgers Dental School. After dental school he followed his passion for working with children by completing a two year residency specializing in Pediatric Dentistry…
---
Meet Dr. Postel
---
---
Alyssa Levy, DDS
---
Pediatric Dentist
---
Dr. Alyssa Levy grew up on Long Island and is excited to return home.  She has an undergraduate degree in Biomedical Sciences from the University of Buffalo as well as her Doctorate degree in Dental Surgery. Following graduation, she completed a two-year residency in Pediatric Dentistry…
---
Meet Dr. Levy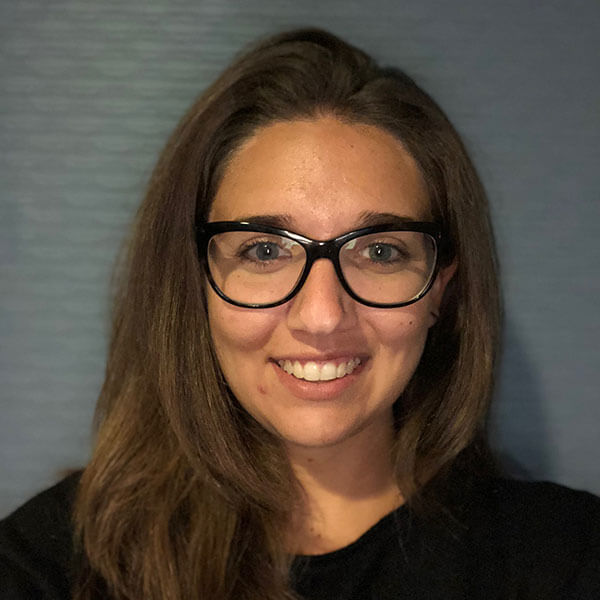 ---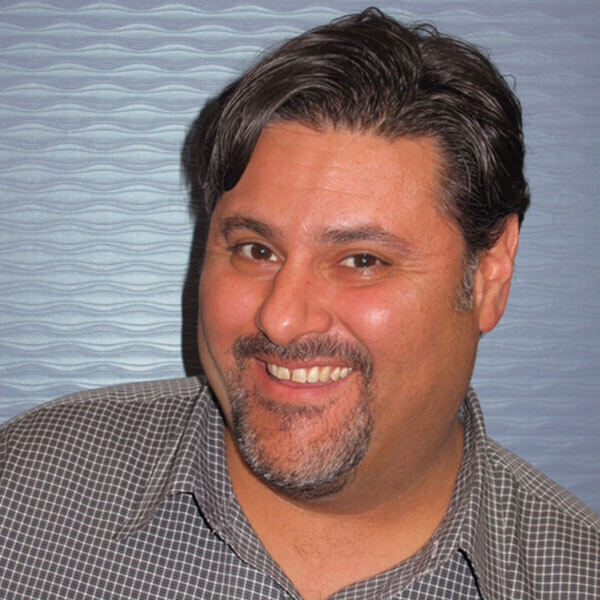 ---
Jonathan Schecter, DDS
---
Orthodontist
Dr. Jonathan Schecter is a Long Island native, with stellar academic credentials. He received his Doctor of Dental Surgery degree from New York University College of Dentistry in 2001. Dr. Schecter was then selected to participate in a two-year orthognathic surgical fellowship at Lenox Hill Hospital in Manhattan, where he…
---
Meet Dr. Schecter
Request Appointment

Fill out the form below to request an appointment.

---
Levittown Location
---
516-226-7337
---
View Location Details!
---