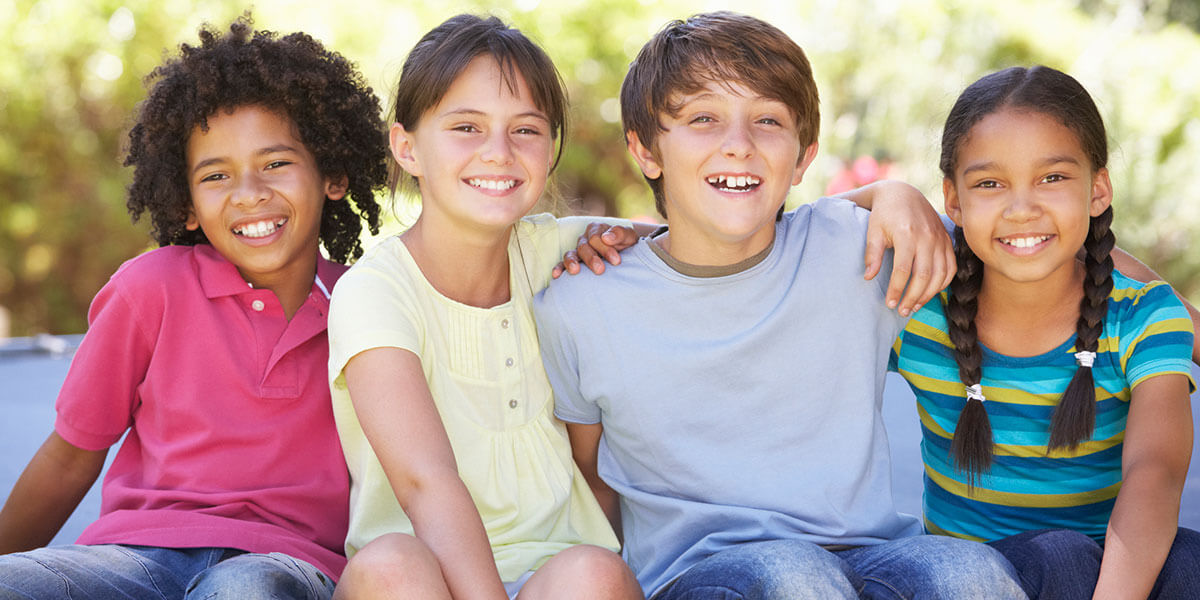 ---
Welcome to My Town's Little Dentist!
---
We are a high tech, service-oriented office of dental specialists offering personalized and compassionate dental services for infants to adults and specializing in dental services for children and special-needs patients. Our orthodontist offers full services, including Invisalign®, to both children and adults.
Come experience our fun and engaging office environment that makes dental appointments a playful experience with a theme of toys and board games from the past.
We have convenient parking, free coffee, night and weekend hours, and our office is accessible. We also assist our patients and their parents with the completion and submittal of insurance forms. We look forward to having your child as a patient and thank you for selecting us for your child's dental care. If you haven't already scheduled your child's appointment, please give us a call today or click the button below.
---
Request an Appointment