---
Alyssa Levy, DDS
---
Pediatric Dentist
---
Dr. Alyssa Levy grew up on Long Island and is excited to return home. She obtained her undergrad degree in biomedical sciences from the University at Buffalo as well as her doctorate degree in dental surgery. Following graduation she completed a two-year residency in pediatric dentistry...
---
Meet Dr. Levy
---
---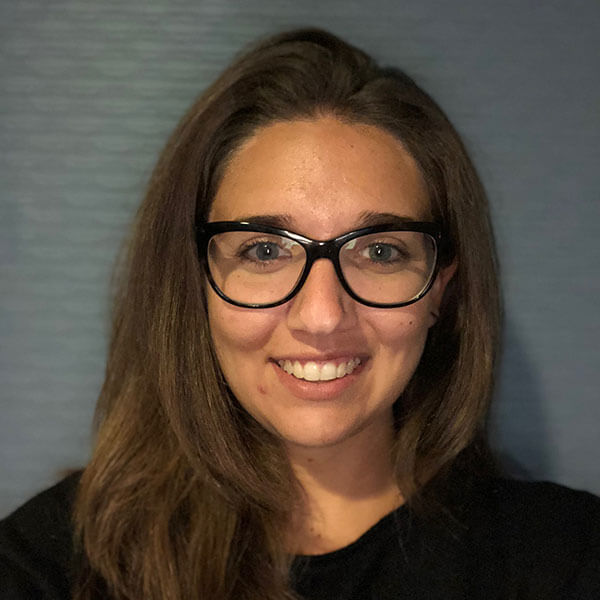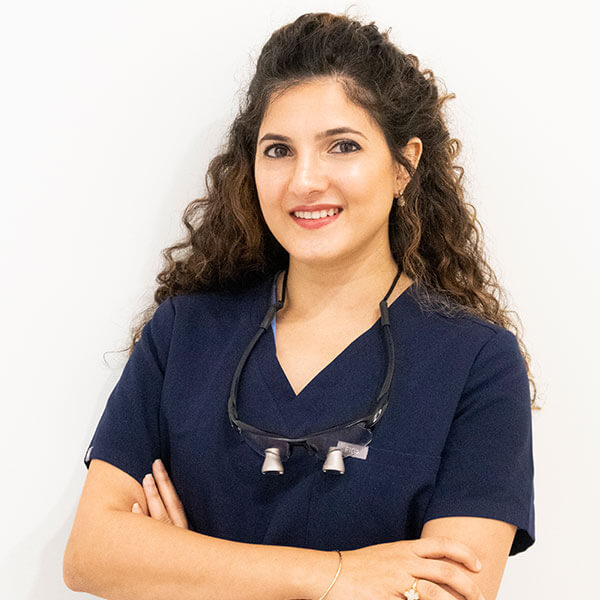 ---
Nora Nakshabendi, DMD
---
Pediatric Dentist
---
Dr.Nakshabendi, or Dr.Nora, as her patients call her, was born in Glasgow, Scotland and raised in Tampa, Florida. She graduated from University of South Florida with honors, receiving her Bachelor of Science in Biomedical Science. Upon graduating she received her DMD from...
---
Meet Dr. Nora
---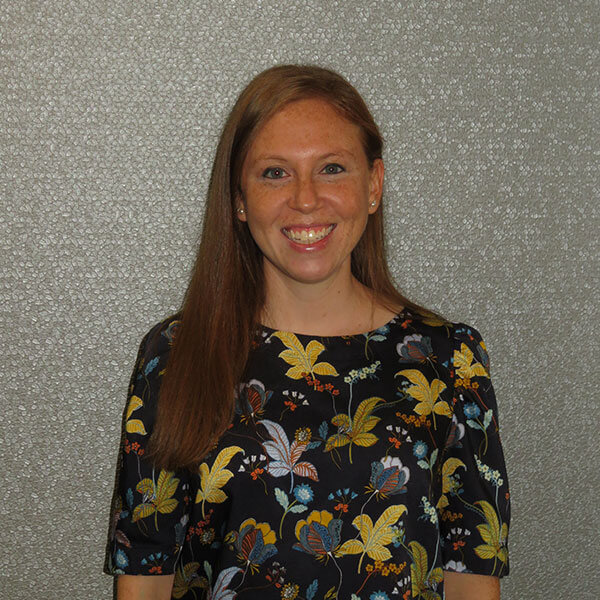 ---
---
Amanda B. Albin, DMD
---
Orthodontist
---
Dr. Albin grew up in Hillsborough, New Jersey. She completed her undergraduate degree from Tufts University, where she studied biopsychology and minored in art history. She then received her Doctor of Dental Medicine from the University of Pennsylvania.
---
Meet Dr. Albin
---
---
Dr. Sarah Metri, DDS
---
Pediatric Dentist
---
Dr. Sarah Metri grew up on Long Island and is so excited to treat the pediatric population on the island she calls home! After graduating from St. John's University with a major in Biology, she received her doctor of dental surgery degree from NYU College of Dentistry...
---
Meet Dr. Sarah Metri
---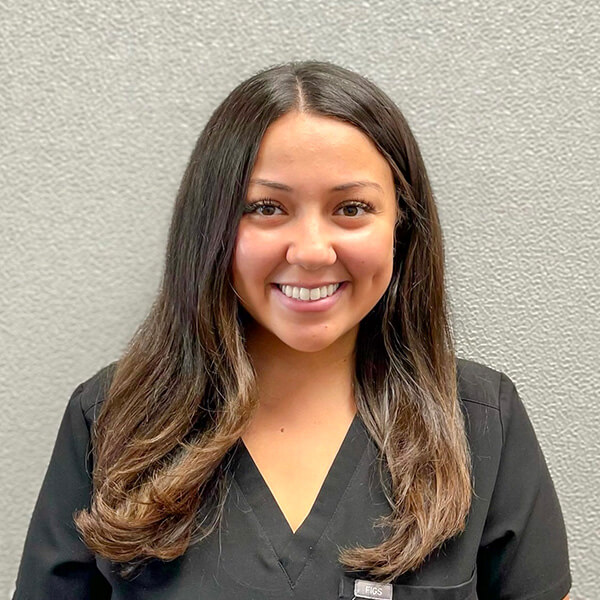 ---
516-226-7337

Call today to request an appointment!