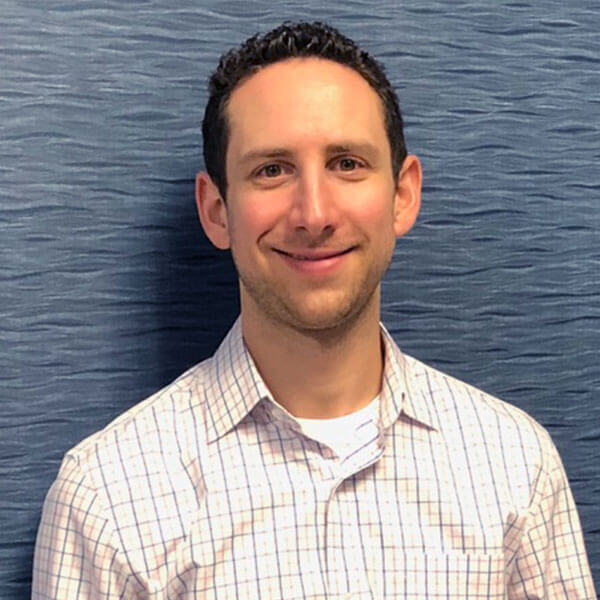 ---
Adam Postel, DMD
---
Pediatric Dentist
---
Dr. Adam Postel is a Board certified Pediatric Dentist who has been practicing laser dentistry for several years. He received his DMD degree at UMDNJ-Rutgers Dental School. After dental school he followed his passion for working with children by completing a two year residency specializing in Pediatric Dentistry...
---
Meet Dr. Postel
---
---
Alyssa Levy, DDS
---
Pediatric Dentist
---
Dr. Alyssa Levy grew up on Long Island and is excited to return home. She obtained her undergrad degree in biomedical sciences from the University at Buffalo as well as her doctorate degree in dental surgery. Following graduation she completed a two-year residency in pediatric dentistry...
---
Meet Dr. Levy
---
---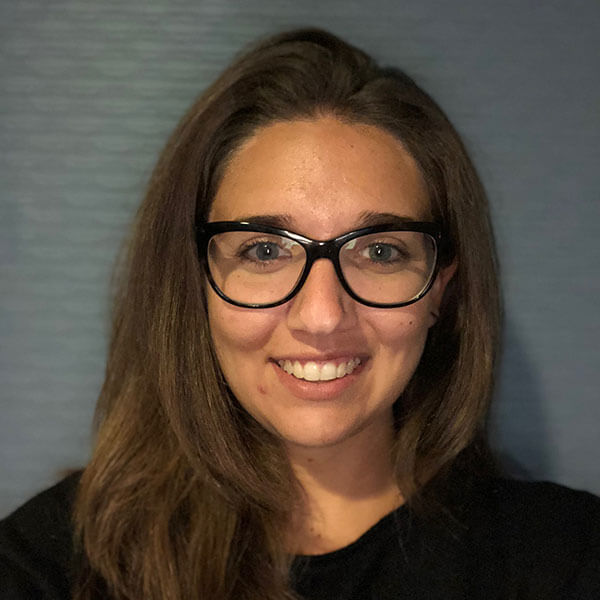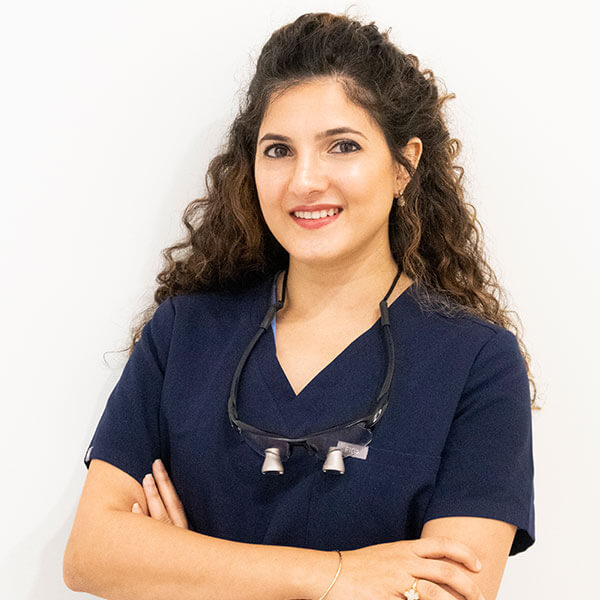 ---
Nora Nakshabendi, DMD
---
Pediatric Dentist
---
Dr.Nakshabendi, or Dr.Nora, as her patients call her, was born in Glasgow, Scotland and raised in Tampa, Florida. She graduated from University of South Florida with honors, receiving her Bachelor of Science in Biomedical Science. Upon graduating she received her DMD from...
---
Meet Dr. Nora
---
---
Jonathan Schecter, DDS
---
Orthodontist
---
Dr. Jonathan Schecter is a Long Island native, with stellar academic credentials. He received his Doctor of Dental Surgery degree from New York University College of Dentistry in 2001. Dr. Schecter was then selected to participate in a two-year orthognathic surgical fellowship at Lenox Hill Hospital in Manhattan, where he...
---
Meet Dr. Schecter
---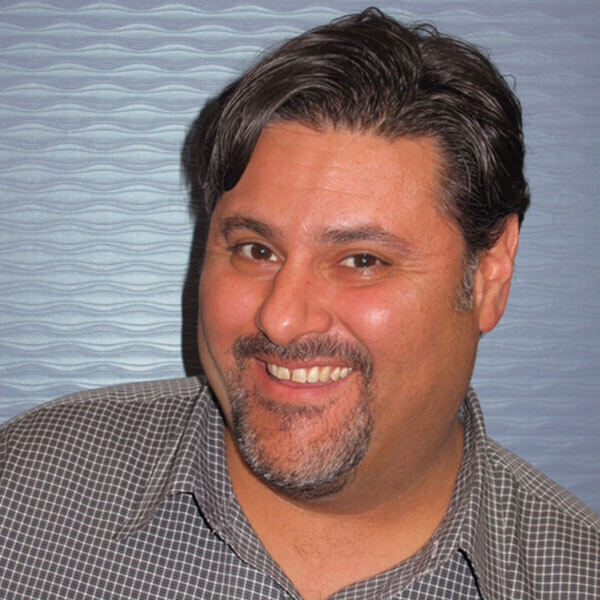 ---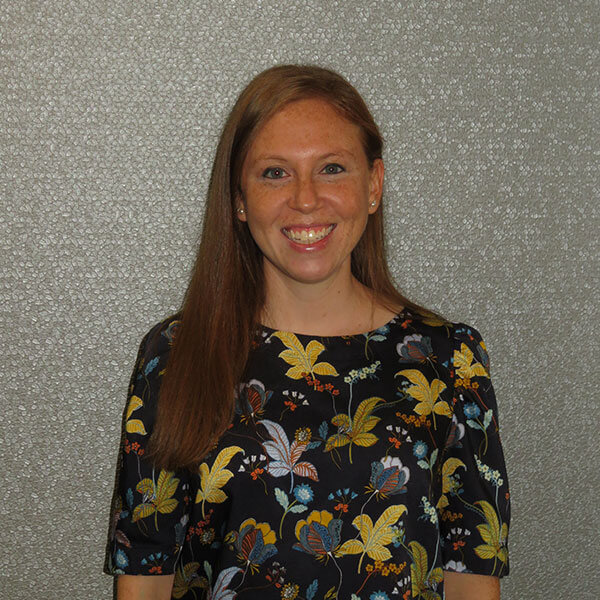 ---
---
Amanda B. Albin, DMD
---
Orthodontist
---
Dr. Albin grew up in Hillsborough, New Jersey. She completed her undergraduate degree from Tufts University, where she studied biopsychology and minored in art history. She then received her Doctor of Dental Medicine from the University of Pennsylvania.
---
Meet Dr. Albin
---
516-226-7337

Call today to request an appointment!