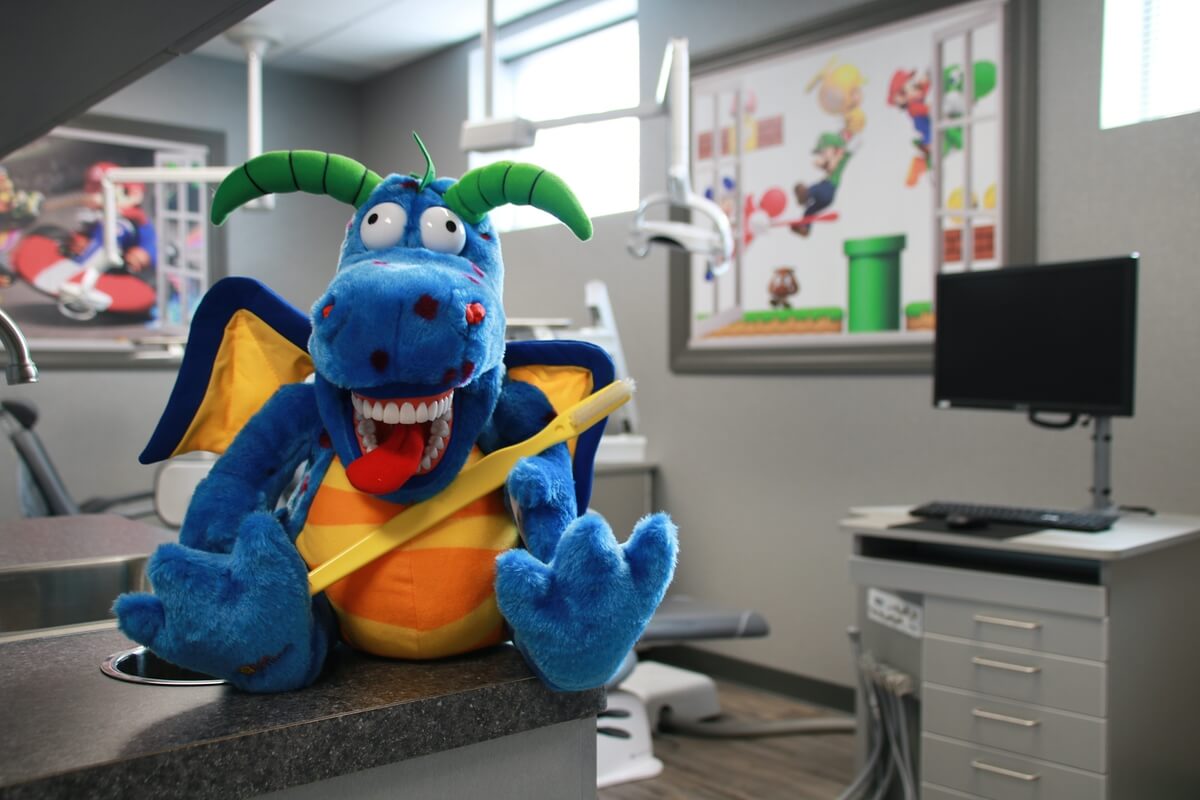 ---
My Town's Little Dentist offers pediatric holistic dentistry in Levittown, NY. Call 516-226-7337 to make an appointment.
Holistic dentistry is grounded in the belief that dental health is linked with overall physical, spiritual, and emotional wellbeing. Rather than simply treating disease, we view ourselves as healers with a deep obligation to promote overall wellness and prevent disease. We are also deeply committed to patient and parent education, and we view our relationship with you and your child as a collaborative one.
Founded in 1978, the Holistic Dental Association has set out specific guidelines that holistic dentists must follow. These include:
Elimination of toxic materials from dentistry
Proper nutrition to prevent or reverse dental disease
Prevention and treatment of bite problems
Prevention and treatment of gum disease
Please note that we follow the latest guidelines from the American Dental Association, and we only provide treatments that are supported by a solid body of scientific research.We shift the aim of dentistry from treating the disease to preventing it, while simultaneously helping to support overall health and wellbeing.
An important part of holistic dentistry is emotional support. We will work hard to always make your child, as well as you as a parent, feel heard, understood, and valued. If you have been searching for a pediatric dentist who takes the time to get to know your family, holistic dentistry may be right for you.  
Our office is allergen free and we do not use "silver" mercury fillings.  We use no latex, no gluten and all of our products do not contain any added BPA.  Additionally, the use of the dental laser often allows us to not inject an anesthetic.  Our digital x-rays use far less radiation and we use them sparingly in accordance with existing guidelines.
We are always happy to discuss our philosophy, values, and approach to treatment with you and your child to help you decide whether holistic dentistry is the choice you want to make. Call our office at any time with questions, or make an appointment to sit down and speak with one of our dentists.
If you are in the Levittown area and are seeking pediatric holistic dental services, we invite you to call our office at 516-226-7337 for immediate assistance.
---
Frequently Asked Questions About Holistic Dentistry
---
What is a holistic approach to dentistry?
---
A holistic approach to dentistry involves acknowledging that dental health and the health of the rest of the body are closely linked; a healthy body is not possible without a healthy mouth. When your child has dental issues, we take into consideration their lifestyle, nutrition, and overall health when determining the best course of treatment. We also focus on the prevention of dental disease, rather than simply treating conditions once they've developed.
---
What do holistic dentists use for fillings?
---
We use BPA-free composite fillings to restore teeth with cavities. Also known as white fillings, these fillings are designed to blend in with the rest of the tooth, making them both safer and more aesthetic.
---
Is holistic dentistry legitimate?
---
There are many aspects of holistic dentistry that are backed by science and supported by the American Dental Association. These are the practices we've chosen to implement at My Town's Little Dentist.
---
Do holistic dentists go to dental school?
---
Yes, all of our dentists have DDS or DMD degrees from accredited dental schools. Holistic dentistry is simply a different approach to care within the dental field, rather than being a separate field altogether with different licensing and education.
---
What is the difference between a holistic dentist and a regular dentist?
---
Holistic dentists are committed to eliminating toxic materials from their practices and emphasize prevention over treatment when it comes to dental diseases. Holistic dentists believe that a healthy smile is a sign of a healthy body.
---