COVID-19 Protocols & Procedures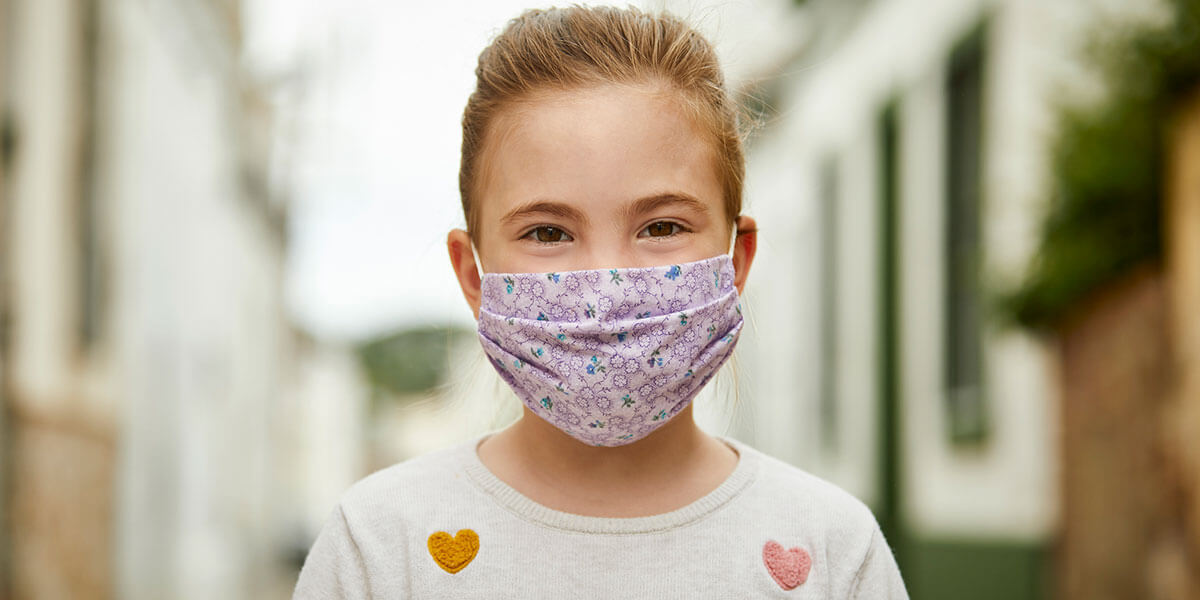 ---
This place is amazing!! They treat the kids so gentle and nice, explain everything in detail, and definitely ale the extra precautions for safety during Covid! -Ashley Martines
---
We want to assure you that we will be doing everything that we can, to create the safest experiences for you and your family. The dental field is no stranger to infection control. Seeing children means we are always at the forefront of infection control whether it is the common cold or the flu. We have ALWAYS made infection control and general cleanliness our number one priority.
We do everything possible to make dentistry as safe as possible for our patients. The challenge of the coronavirus or COVID-19 is not being taken lightly.
---
Prior To Arriving At Our Office
---
In order to continue providing the safest environment possible for our patients, their families and our dental team, we will be asking questions regarding information about your household and child prior to your dental appointment.  This is in order to comply with current executive orders. We will not permit anyone to enter our facilities who has not met the criteria of the following questions. ALL travel outside of the country must be reported and follow current quarantine guidelines.
The following questions will be asked:
Has your child or anyone else in your household been diagnosed with COVID-19 in the




last 10 days? Y or N

Has your child or anyone in your household experienced any cold, flu or experiencing




symptoms of COVID-19 such as fever, cough, loss of taste or smell in the last 10 days? Y or N

Has your child or anyone else in your household been outside of the country in the last 10




days? Y or N

Is the patient under quarantine? Y or N

Are there any members in your household under quarantine? Y or N
If Y please call the office
If you are experiencing a dental emergency and do not meet the requirements to enter our facilities, please call our Office for further instructions.
---
What to Expect When You Arrive For Your Appointment
---
The flow of patients from your car to the dental chair and back to the car will also change. You will be asked to wait in your car rather than the office. You will be asked very specific questions about coronavirus, you will have your temperature taken, and you will be asked to wear a mask to the office, and we will have hand sanitizer at the entry to our offices. Additionally, we will do our best to create digital forms, appointments, and payments to again reduce human interaction and thus make it as safe as possible. While at times, it may appear impersonal we will continue to enforce social distancing by using technology to the best of our availability.
Patients.

We will be asking for families to limit the appointment to one parent and one child when possible. Patients will be asked to rinse with disinfectant products prior to their appointments as per ADA guidelines. Furthermore, we will be using extra suction to reduce aerosol. The good news is that our standard high-speed suctions do a great job, however if necessary, we will also use other suction tools with our equipment and in some cases the extra-oral chair side suction units.
---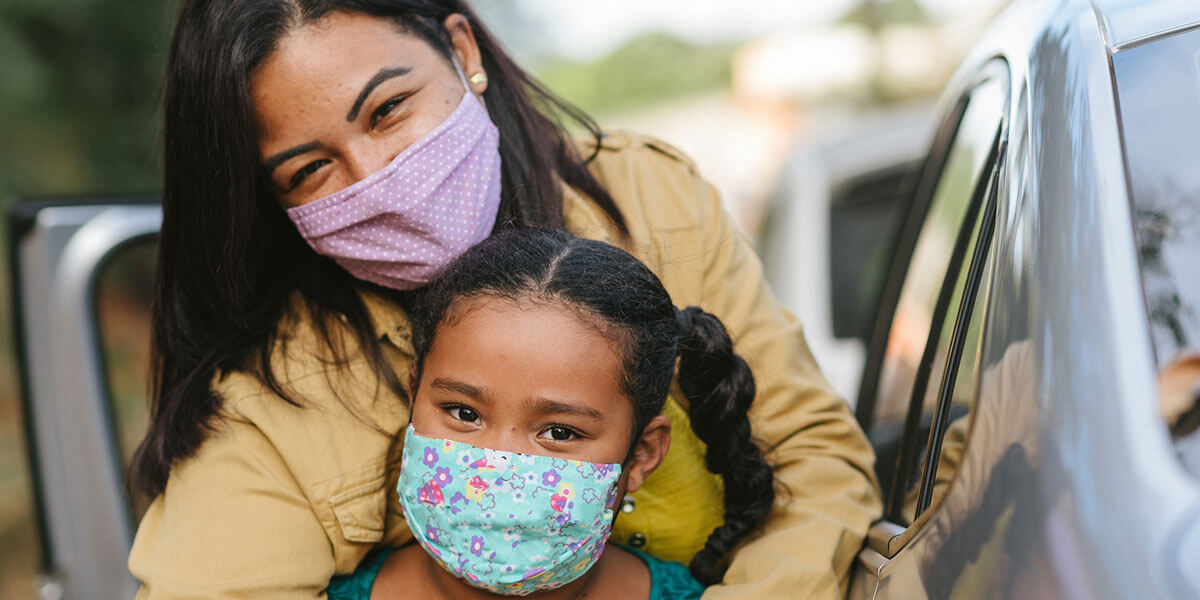 ---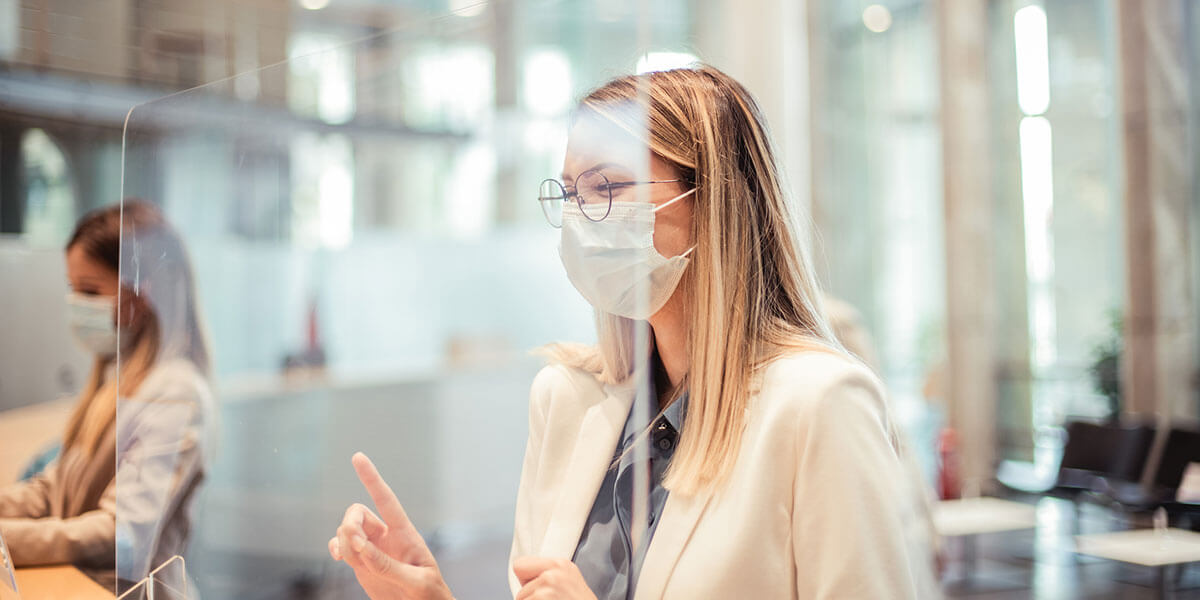 ---
Separation of Treatment Spaces.

You will also notice that in areas like our orthodontic bays, we have installed plexiglass partitions to separate treatment spaces. This will help to reduce any aerosol from one chair to the other. It will also help to maintain social distancing. We will also need to limit the number of people in the treatment areas.

Separation at Front Desk.

You will also notice that we have placed plexiglass partitions by our check in and check out desks as well. We will do our best to reduce contact between our front desk workers and your families. They will also be wearing masks to limit the potential spread between families. For the time being, our amazing waiting rooms will have our games, and coffee makers turned off and we will separate our chairs. We will also hand out toys rather than have the children retrieve  prizes from our dispensers.
---
Disinfection.

As always, we will continue to disinfect the office with very high-end products such as Sani-wipes and cavicide sprays. These products are broad spectrum disinfectant, germicidal wipes and sprays that are extremely effective against bacteria, fungus, and viruses. They can be used in NICU, operating rooms, and of course our dental office. We are also looking into things such as UV lights, fogging, and electrostatic cleaning.

Sterilization Procedures.

Our sterilization process has always been ahead of the curve. Our instruments are first cleaned in an ultrasonic bath and then autoclaved. While many offices place multiple instruments in bags, we have always used an instrument management system with cassettes. This cassette design permits optimal hospital quality sterilization. This is the highest level of sterilization and not commonly used in other dental offices due to higher costs. We have always used cassette systems. Additionally, our systems are tested via spore tests to ensure that the autoclave is working at peak performance.

Air Filtration & Purification.

Additionally, you will notice throughout all of our locations that we will be using air filtration systems. Each treatment room, each waiting room, and areas that staff or patients may congregate will have an air purifier. These HEPA filter machines will constantly be cleaning the air within our offices. These purifiers will be beneficial for removing harmful odors, airborne chemicals, germs and virus concerns. It will capture 99.9% of particles down to .1 microns.
---
Cleanings.

Our office has increased the number of cleanings of common areas and surfaces which are cleaned throughout the day on a standard schedule. As always, we have a nightly professional cleaning crew who has also increased their level of disinfection.

PPE.

PPE stands for personal protective equipment. You've seen our office wearing PPE in the past. Every provider has always worn gloves, protective gowns, and level 3 masks. The office will be adding face shields, head wraps, and the now famous N-95 masks.

Team Members.

Team members are required to not work when feeling sick and are screened at the beginning of each shift for fever or symptoms.
---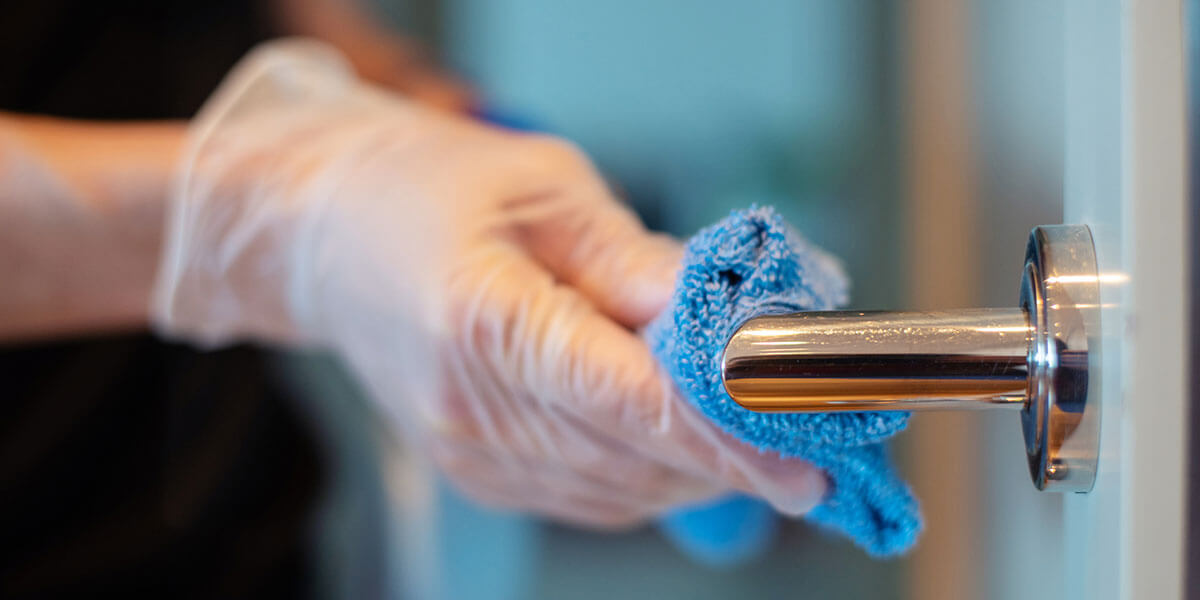 ---
We can't wait to see your families and their smiling faces real soon. We have always been open for emergencies, and as of June 1st all dental offices have been cleared by NYS to see full dental care. While the office might appear slightly different when you come back, we can assure you that the level of care will still be the best in the area. Our amazing team will start re-scheduling your families as soon as possible. We will be adding additional hours and creating financial solutions for those who will need it. Thank you for making us such an essential and important part of the community. See you soon. We wish you good health and a beautiful smile. God bless you and your families.
---
Wonderful, clean and friendly experience. Made both my kids very comfortable and calm. Very happy I switched to this dental office! -Jessica Powichroski
---