Dentists Near Hicksville, NY

---
My Town's Little Dentist is proud to provide top quality dental services to patients in Hicksville, NY, including pediatric dentistry and orthodontics. Our office is conveniently located in Levittown, NY, a short drive from Hicksville, NY.
Call us today to schedule your appointment!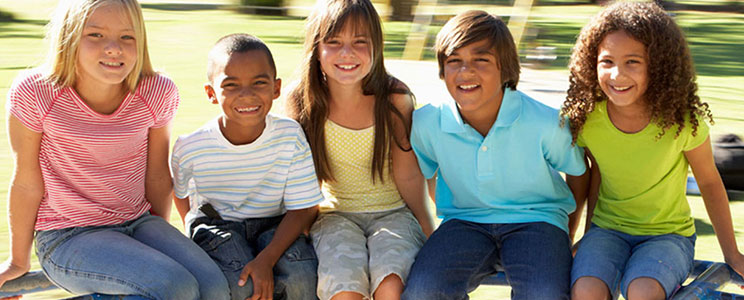 ---
Request an Appointment
---
My Town's Little Dentist
ADDRESS
HOURS
Monday | 9:30am - 6pm
AlternateTuesdays | 10am - 7pm
Wednesday |Closed
Alternate Thursdays | 10am - 7pm
Friday | Closed
Some Saturdays | 8am - 2pm
Sunday | Closed

---
Our patients say it best...
---
Just love this amazing office! The theme is wonderful and makes it so much fun to visit a doctor. My children only cried when we had to leave. We are so happy to have found this office.GR, Hicksville, NY