Contact Us Huntington Station – Formerly Super Smiles

Huntington Station Dentistry
---
It is with great excitement that we announce the purchase of Super Smiles Huntington Station and eventual name change to My Town's Little Dentist. While keeping in mind that the previous owners of Super Smiles, are moving on to their own adventures. We wish them well. We are so excited to meet you and your children. All the familiar faces you are used to seeing will still be with us and we will be introducing additional staff and doctors to serve our patients better.
Our pledge to you is to love your children the way we love ours and to deliver the highest quality of care in a fun environment to the entire family. We are extremely excited to set out on this new adventure. My Town's Little Dentist brings a depth of experience, talent and compassion to Huntington Station, our second location. Please come and visit, you will feel a whole new level of excitement as we update and enhance the facility and bring exciting new technology to better care for your family.
If you have any question please feel free to call the office.
---
My Town's Little Dentist -
Huntington Station
ADDRESS
---
Huntington Station Doctors
---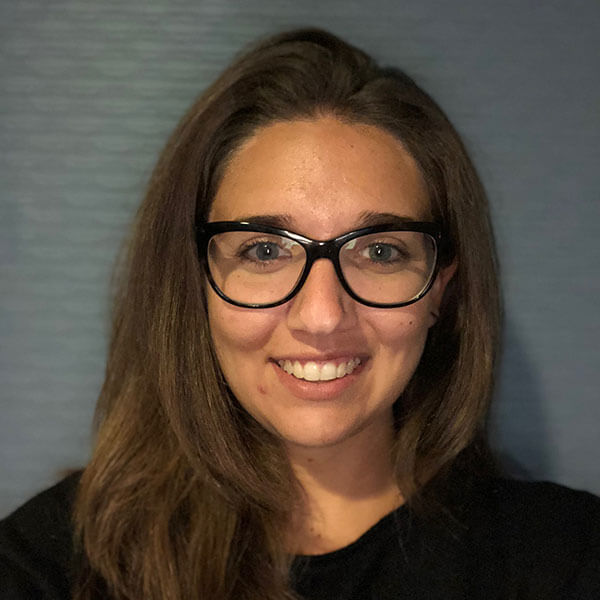 Dr. Alyssa
Levy
---
Pediatric Dentist
---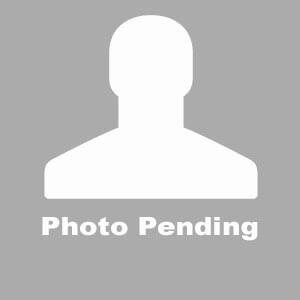 Dr. Jeanine
Pistilli
---
Pediatric Dentist
---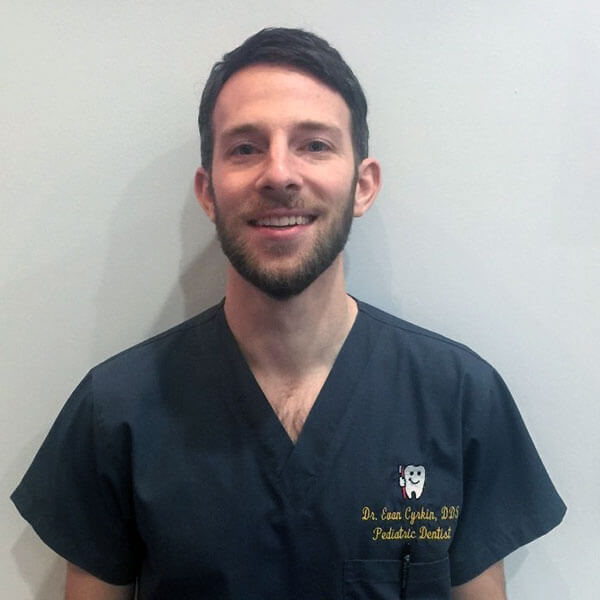 Dr. Evan
Cyrkin
---
Pediatric Dentist
---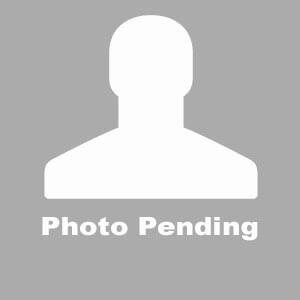 Dr. Suruchi
Goel
---
General Dentist
---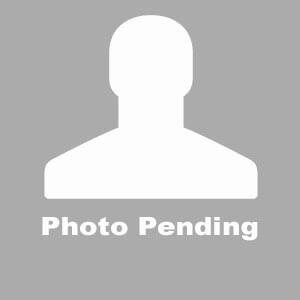 Dr. Pauline
Aharon
---
Orthodontist
---